If you are looking for a hotel to stay in Rome, in this post we will enlight all your doubts about where it is best place to stay in the Italy's capital.
We were in Rome for the third time and it was the third location and the third hotel we chose. But we have never been so well located. Of course, it all depends on planning and a bit of luck too. Because when traveling abroad, we depend on several factors such as exchange rate and hotel guest flow.
Rome has the largest historical centre in the world, and over the years it has changed a lot, both in its flow of tourists and in the best areas to stay. However, you will find accommodation of all kinds in various areas of the city.
On our last trip we stayed in Rome for 7 days and at some point of our stay there we walked around the city, getting to know every point of its beautiful history and architecture. Rome is also beautiful at night, you will see the monuments in focus, always illuminated.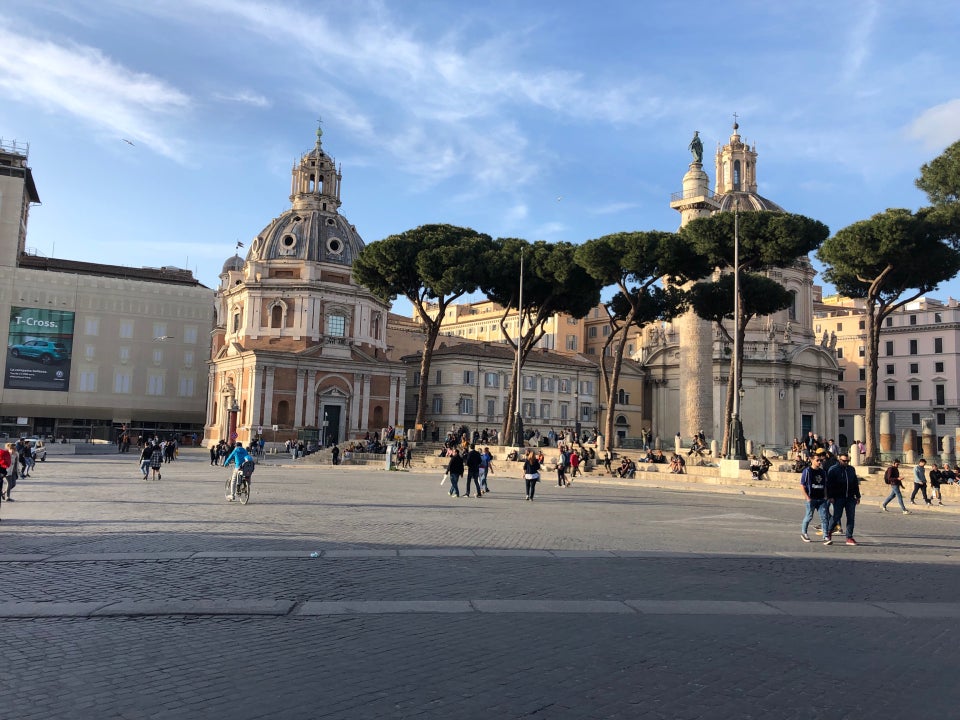 Where to stay in Rome
One way to facilitate the logistics of your trip, is to concentrate the choice of your accommodation in neighborhoods or districts cut by the subway line.
However, the best place to stay in Rome is in its historic center. The heart of Rome's historic center is cut by the red line of the metro between Ottaviano and Termini station. You can search for a hotel near Barberini or Fontana di Trevi. These are definitely the best areas to find an accomodation in Rome.
When you stay in the historic center, you make the trip easier. As such, you can take most of the walking tours and enjoy Rome at night too.
Roma Balduina
On our first trip, we stayed at the Hotel Adaggio (former Malia Residence), located in Balduina, two train stations from the Vatican. It's a bit far away, and we need to shuttle between subway and train. But the hotel was the best among the three with ample space and kitchen in the rooms, besides a great breakfast. We got a good price because we booked this hotel well in advance.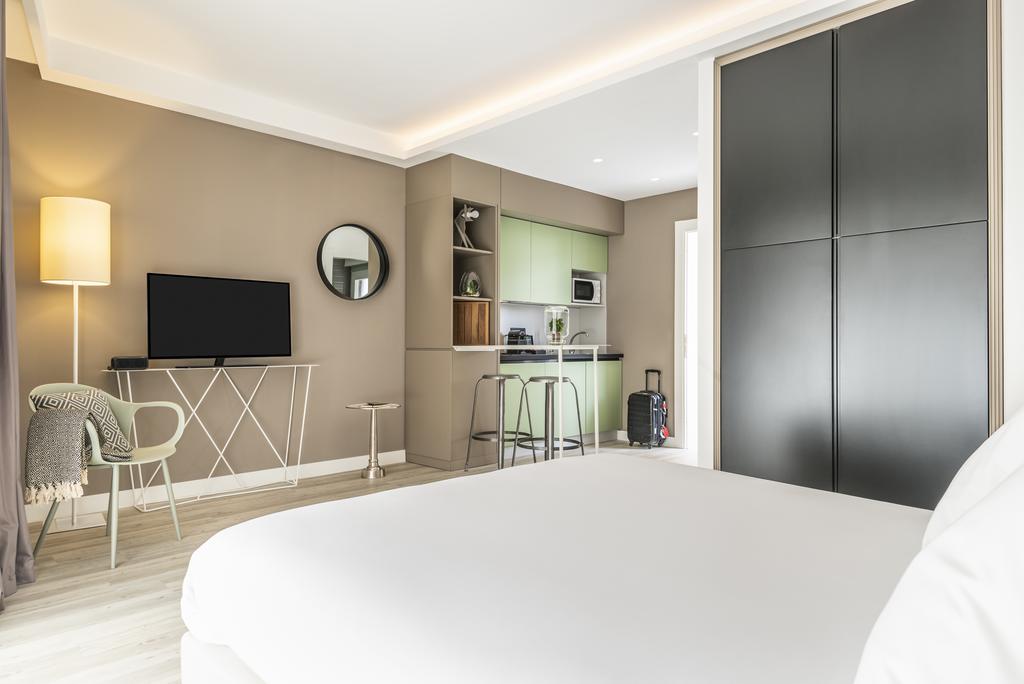 Hotel Adagio
Aparthotel Adagio Rome Vatican is located in a green area of Rome, less than 2 km from Monte Mario Park. It offers modern rooms and apartments with air conditioning and free WiFi.
Via Tiburtina
In our second time, we stayed at B&B 2012, a Bed & Breakfast near Via Tiburtina. Location was not his strong point either. But if we were to think about the cost-benefit ratio, we would come back a second time. However, the booking of this B&B was made at the last minute on our trip.
B&B 2012
B&B 2012 is set in a residential building in a quiet street off Via Tiburtina and just a 15-minute walk from Tiburtina Train and Metro Station. The modern air-conditioned rooms have free Wi-Fi.
Historic Centre
Third time in Rome and a new hotel. Last year we stayed at the Roma Resort Barberini, located in the historic centre of Rome. We booked this hotel 7 months from our trip. It was enough time to get a good price and good location. Close to everything, in the historical centre, where it was possible to visit several monuments on foot.
Roma Resort Barberini
Roma Resort Trevi is around the corner from Piazza Barberini, the Spanish Steps, and the exclusive shops along Via Veneto.
A 5-minute walk from the Trevi Fountain, Roma Resort Trevi offers rooms with air conditioning, free Wi-Fi and satellite LCD TV. Barberini Metro is 100 m away.
Another tip: for those who like the bohemian atmosphere at night, should stay near the Trastevere neighborhood.
Tourism in Rome
Rome is one of the cities that receives most tourists in Europe. You can buy a Roma Pass to avoid queuing at major tourist spots and still save on public transport.
Some of the most visited tourist points in Rome are: St. Peter's Basilica, the Vatican Museum, where the Sistine Chapel, the Colosseum and the Roman Forum are located. Taking advantage of the Vatican tours, you can participate in the papal audience, attend the Angelus or other events, and obtain a blessing from the Pope in Rome.
In addition, when walking through the historical centre of Rome you can find a lot of history, art and architecture in monuments such as Fontana Di Trevi, Piazza de Spagna and Pantheon, as well as walking through charming and enchanted neighbourhoods such as Trastevere.